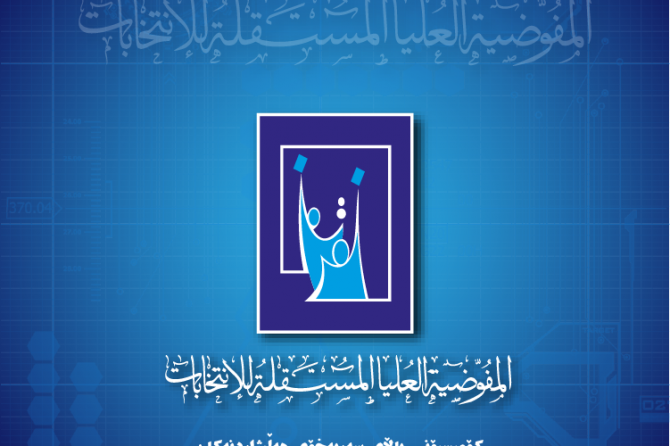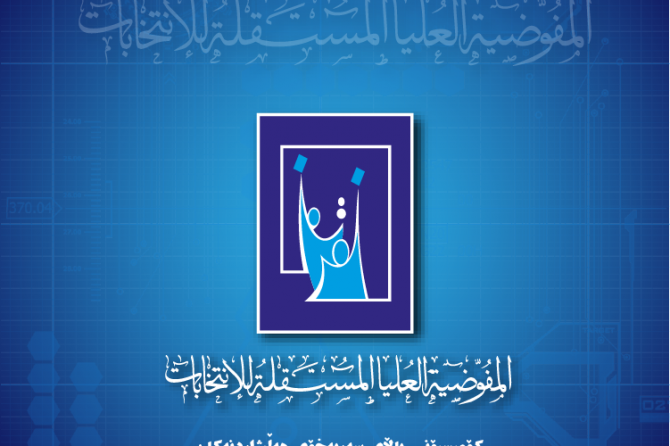 Regarding its believing in public opinion, the Independent High Electoral Commission to inform the public with the most important developments and preparations of the electoral process; Based on the principle of transparency adopted by the Board of Commissioners, and to ensure that the Commission will continue its preparations for holding the elections as scheduled on October 10.
Among these preparations and in compliance with what stipulated in Article (38) of the Elections Law No. (9) Of 2020 is" contracting with one of the sober audit companies recommended by the United Nations to examine the electoral software, equipments, and medium". Accordingly, the Commission sent a direct invitation to (10) companies nominated by the United Nations. Two companies responded to the call, namely, Price water hous cooers and Hensoldt.
Whereas, the recommendation committee formed pursuant to the Official Order No. (3) Of 2020, give the tender to (Price water house cooers); as a British company and because its bid was responsive in technical and financial terms. In addition to the investigation procedures of the company through correspondence addressed to the Ministry of Planning, the Registrar of Companies and the Ministry of Foreign Affairs, it was found that the British company (Price Water House Cooers), according to the response of the Commercial Attaché in London, does not have any branch inside or outside Britain, and the company registrar indicated in his answer that The company is registered as an independent Iraqi company and is not a branch of an international or local company.
The same answer came from the General Governmental Contracts Directorate, which indicated that the company is Iraqi and therefore cannot be approved and contracted with, because it does not meet the conditions of the provisions of Article (38) of the Elections Law No. (9) Of 2020, in which it recommended that the company should be one of the international companies.   Based on the above information, the decision was canceled as stipulated in the provisions of Paragraph (2 / A / First) of Article (10) of the Implementing of the Government Contracts No. (2) For the year 2014, for submitting false data contrary to the terms of the tender.
Accordingly, the Board of Commissioners decided to assign the Presidential Order's Committee No. (3) for the year 2020, to resume negotiations with the second company recommended by the United Nations, which is the company (Hensoldt), which was contracted with after completing the investigation procedures for the company through the security authorities, the General Government Contracts Department and the Companies Registrar And the Ministry of Foreign Affairs through the Iraqi Embassy in Berlin.
Therefore, IHEC is keening to implement the electoral process within its timetable by completing its most important conditions of examining hardware, software and the transportation medium, based on a basic principle adopted by the Board of Commissioners, which is to provide all the conditions and means for the success of the elections and to ensure their integrity.
Spokesperson's Office
18-4-2021
اترك تعليق