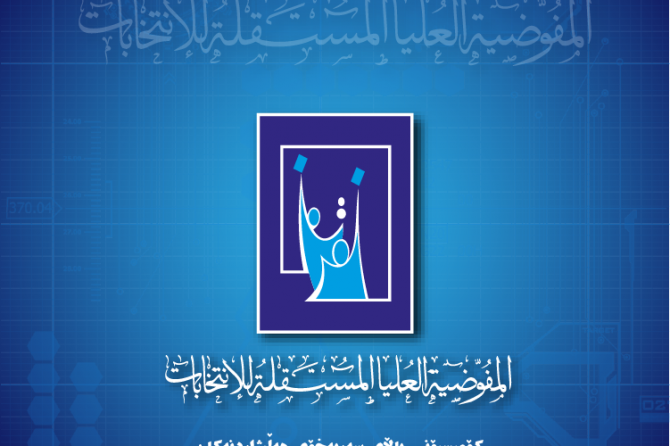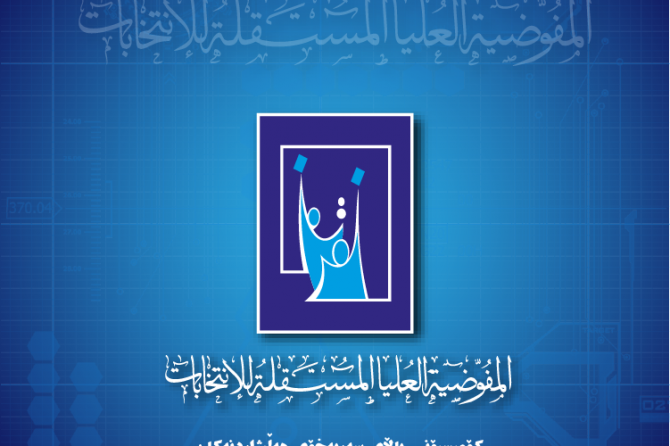 Through the following up on all political and popular reactions related to the anticipatedelectoral event, and the requests that IHEC hasreceived to extend the period for updating the voter register; here the commission would like to declare that it worked hard during the period of updating the voter register since the2nd January2021 until the 15th of April; to give theopportunity for more number of voters to be registered , and this period of VRU is the longest period compared to previous electoral benefits.
It is important here that we also clarify that the commission is restricted to a timetable which it should implement all of its items until the polling day.
These tasks related to the VRU:
•
Matching
the data of registered voters
to prevent
the
repeated
registration.
•
D
ata
transformation
to the company responsible for printing the voter
s'
card.
•
Center r
eceiving cards
to distribute
them to the gov
ernorates offices.
•
Checking and distributing the voter
s'
card to the voters.
•
Voters
distribution
at the
polling stations and centers
to know
the final numbers on which
it will be
contract
ed
for logistical materials for the
kits
o
f the voting center and station.
Thus, the extending of the period of VRU contradicts the timetable of the Operations Directorate. While unifying the periods for both receiving candidate lists and registering political alliances until the 1st of May , was a last chance for parties wishing to participate in the electoral process, especially the new ones, to complete the nomination procedures, by taking advantage of this deadline.
In view of the above clarifications, we stress that the date 10th of October, is an inevitable date; everyone must adhere to and respect.
This time, in which he Commission announces its full readiness to hold the elections on the scheduled date, we are looking forward toa large popular participation in this event; as these elections will express the aspirations of the Iraqis for change and their choice of representatives who will represent them in the next parliamentary session.
Spokesperson's Office
2021/4/16
اترك تعليق