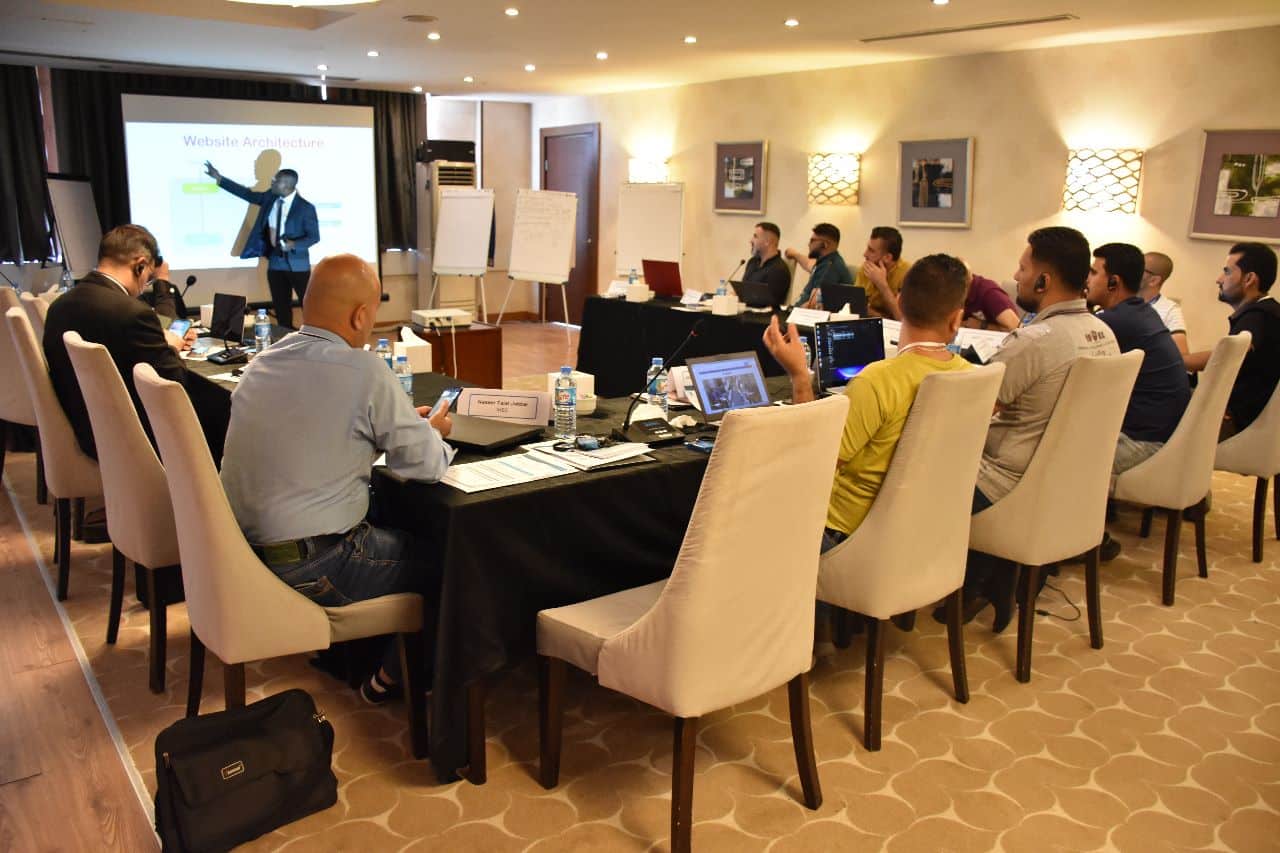 The Independent High Electoral Commission, in cooperation with the Electoral Assistance Office of the United Nations Mission in Iraq (UNAMI), organized a training workshop on developing, rehabilitating and managing websites for the period from 30/4 to 4/5/2023 in Erbil Governorate.
Where a group of international communication and information technology experts from the Electoral Assistance Office (UNAMI) presented a series of lectures and related lessons targeting a number of employees of the Website and Electronic Applications Division in the Media and public outreach Department and employees of the Information Technology Division in the Operations Department with the aim of developing their skills and providing them with information of the work and development of websites.
This workshop comes within a series of specialized training workshops that the Electoral Commission seeks to establish to develop and qualify its employees in an optimal manner in preparation for the upcoming elections.